Enerjet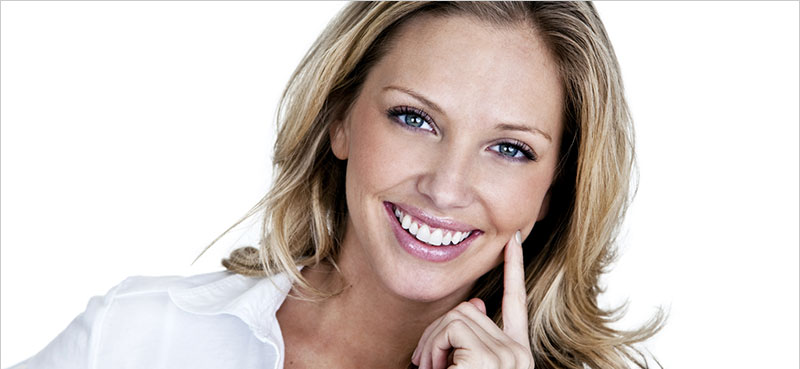 Non-surgical, needle-free path to younger, smoother skin
If you feel demoralised by signs of ageing, or the scars left behind by acne are getting you down, you will be pleased to know that you no longer have to resort cosmetic surgery to achieve clearer, smoother skin. EnerJet is a clinically proven, needle-free skin remodelling treatment suitable for all skin types that uses innovative technology to rejuvenate the skin.

The advanced EnerJet system is designed to work without the use of needles or thermal heating. It can be used for several types of treatment, including non-surgical facelifts, skin regeneration and scar removal. It uses a jet of kinetic energy to deliver its healing compound deep into your skin, dispersing into the treatment area with virtually no sign of entry, stimulating the body's natural healing response in the form of collagen production.
EnerJet can treat even the most delicate areas of your skin, including around your eyes and lips, cheeks, forehead and hands. It can be highly effective at minimising the appearance of scars, as it breaks down the scar tissue and promotes natural healing. It is also used to help produce firmer, thicker skin.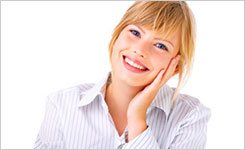 Your Bodyvie EnerJet treatment will start with an in-depth consultation with a highly trained aesthetician. Each treatment may vary from one person to another.
Book to arrange a consultation today and start putting some vitality back into your skin.
Treatment Summary
Procedure Time
30 - 60 mins
Anaesthetic
Local anaesthetic
Duration of results
18 months
No. of treatments
Course of 3 ideally
FAQs
The beauty of EnerJet is that it achieves its fantastic results with very few treatments. Depending on the size and nature of the area being treated, you should need no more than three treatments to achieve optimal results from the EnerJet system.
You will notice immediate results, and the beneficial effects of your treatment will last for up to a year.