Thermavein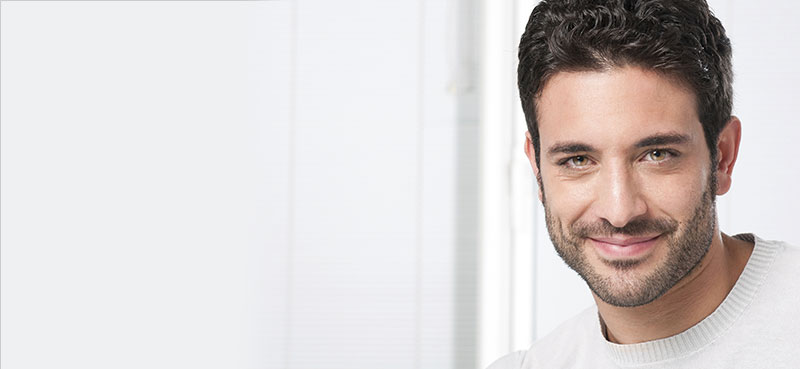 Removal of facial veins
Thread veins, spider veins, rosacea, vascular blemishes, spider naevi, telangiectasia: there are lots of words to describe facial veins, but what matters more is the impact they can have on us. If unsightly facial veins are getting you down, come to Bodyvie and try our revolutionary ThermaVein treatment.
ThermaVein is a highly effective procedure that uses advanced technology to accurately target veins. This technology uses a unique and clever process called thermocoagulation which seals the thread vein walls. Consequently this causes the veins to disappear. Thermocoagulation is a kind of high-frequency microwave energy, delivered to each individual vein using a fine skin probe.
The technology has existed in the medical industry for nearly 15 years. It is a fantastic alternative to traditional IPL and laser treatments allowing much more precise targeting of veins.

After an in-depth consultation to help us understand your requirements, your Bodyvie aesthetician will use ThermaVein to target individual veins. The treatment takes around 15-20 minutes. Note that ThermaVein is not able to prevent the formation of new veins, but if these do appear, they can be treated in the same way. Each treatment may vary from one person to another.
Book to arrange your consultation now.

Treatment Summary
Duration of results
Permanent reduction
Before & After Image Gallery