Excess Hair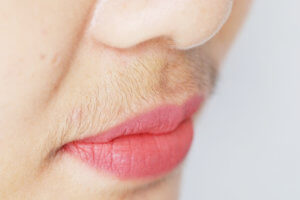 Excess hair may be genetic or can be caused by a hormonal condition. It can be visible on the face or body and can affect confidence.
Treatments for Excess Hair
Depending on the cause of excess hair, our laser hair removal reduces hair growth in target areas, whether it is the upper lip, naval, bikini area, legs, underarms or the whole body.
Excess hair can be genetic or hormonal, regardless, it can affect your confidence. This condition is also known as hirsutism.
Laser hair removal treatment works to target the pigment of the hair you would like to remove. The light energy from the laser is converted to heat to damage the hair follicles, this damage stops or delays future hair growth.
As hair grows at varying cycles, multiple treatments are needed to target each active hair follicle.
Laser Hair Removal at Bodyvie
SYMPTOMS of Excess Hair
Excess hair can appear on the face and or the stomach for women due to hormonal changes or genetics. Men may experience excessive hair on their back or stomach which can affect confidence.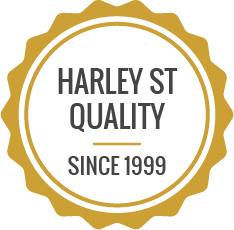 CAUSES of Excess Hair
genetics
hormonal changes
thyroid problems
PCOS
Prevention of Excess Hair
Excess hair is difficult to prevent as it is often predetermined by genetics or effected by hormonal changes. If you are concerned you might be experiencing hormonal problems, your GP can run some tests to determine if this is the case to offer a treatment plan.
Book your Consultation
High quality healthcare in Richmond
One of the first cosmetic clinics in the UK
Experienced team of doctors
"During my recent consultation the therapist listened to my concerns and provided me with a range of options. I felt that she was realistic about expectations and answered all my questions without any pressure or big sell. Very positive experience"
Cheeze Beenz

ⒸBodyvie Limited 1999 - 2023 All rights reserved. All trademarks acknowledged.
Company number 3849113