Advanced treatments for skin
Stretch Marks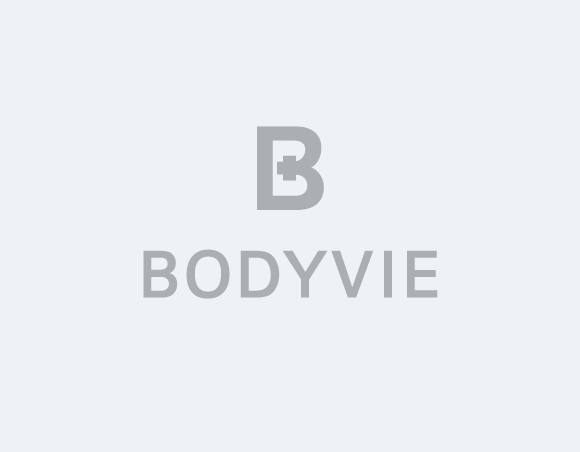 Stretch marks are caused by the over-stretching of the skin, tearing the skin, due to pregnancy or weight gain.
Treatments for Stretch Marks
Stretch marks appear as linear discoloured marks on the skin, similar to scarring. They may slowly diminish naturally overtime but they will not completely be reduced without laser intervention. Lasers can resurface the skin, eliminating the appearance of the stretch marks to restore an even skin tone. Stretch marks are mostly found around the hips, breasts, stomach, buttocks and thighs.
Book your Consultation
High quality healthcare in Richmond
One of the first cosmetic clinics in the UK
Experienced team of doctors & aestheticians
"During my recent consultation the therapist listened to my concerns and provided me with a range of options. I felt that she was realistic about expectations and answered all my questions without any pressure or big sell. Very positive experience"
Cheeze Beenz
ⒸBodyvie Limited 1999 - 2019 All rights reserved. All trademarks acknowledged.
Company number 3849113