Advanced treatments for skin
Thin / Undefined Lips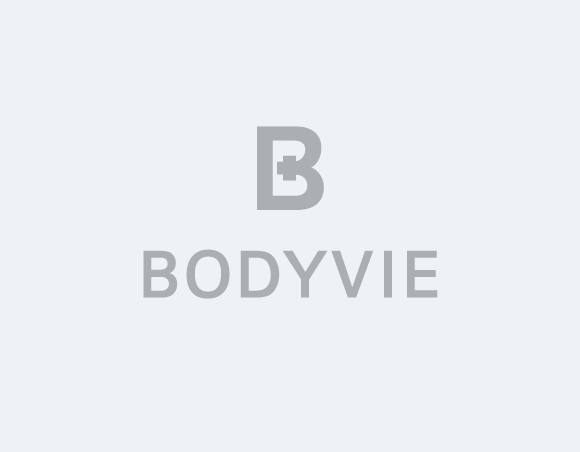 We may be born with thinner lips or lips have thinned with ageing as we lose collagen.
Treatments for Thin / Undefined Lips
Sun damage and smoking will accelerate this process. As we age, our lips will appear less defined as the redness of their character is reduced, diminishing contrast against the skin. With less definition and collagen, lips appear thinner and aged. To combat this effect, dermal fillers can restore volume and augment the shape of the lips with hyaluronic acid, hydrating and volumising lips to your desired shape.
Book your Consultation
High quality healthcare in Richmond
One of the first cosmetic clinics in the UK
Experienced team of doctors & aestheticians
"I have had  fantastic advice and service from the staff at Bodyvie. After my initial consultation I felt really hopefully about my options and I am really starting to see results from my treatments. I would highly recommend the clinic to anyone."
Michaela Jennings
ⒸBodyvie Limited 1999 - 2019 All rights reserved. All trademarks acknowledged.
Company number 3849113