Advanced treatments for skin
Thread Veins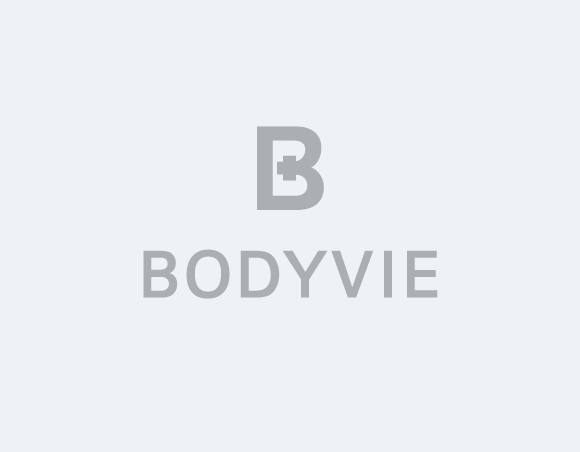 Thread veins are also called spider veins. They are tiny visible veins just below the skin surface.
Treatments for Thread Veins
Thread veins are harmless but are considered a cosmetic nuisance. Thread veins typically occur on the face, legs, and cheeks, and can vary in size and they appear due to ageing, sun damage, injuries, genes, excess alcohol consumption and a sedentary lifestyle. These veins can be eliminated with microsclerotherapy or laser.
Book your Consultation
High quality healthcare in Richmond
One of the first cosmetic clinics in the UK
Experienced team of doctors & aestheticians
"Friendly, knowledgeable staff and lovely premises. Super helpful with great after care. Would highly recommend."
Miranda Scotting
ⒸBodyvie Limited 1999 - 2019 All rights reserved. All trademarks acknowledged.
Company number 3849113