Facial peeling using Mask Professional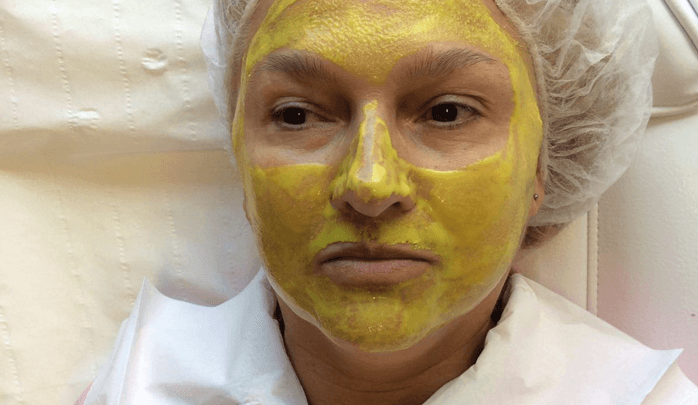 The dermatological benefits of Vitamin A are well known for their positive impact on acne, pigmentation and skin rejuvenation. At Bodyvie, Dr Andrew Weber has long been an advocate of starting patients, when appropriate, on topical cosmeceutical grade retinoids to prepare the skin for the use of prescription tretinoin.
What's even better: we now can reap the benefits of prescription vitamin A in a simple, 30 minute in-house treatment.